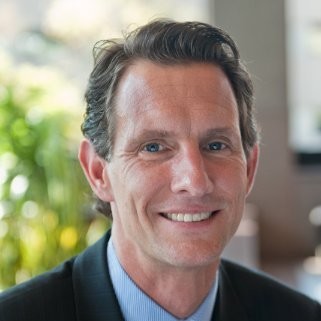 In addition to being a Principal at S2E, Craig is Co-Founder and Managing Director of Insight Advisory Partners, an Investment Banking firm focused on growth companies founded in 2011. Prior to that he spent 15 years as a strategy and business development professional in the food and consumer products industries, most recently as Vice President of Corporate Strategy with the McDonald's Corporation.
Craig has deep expertise in helping companies improve their core business strategy, launch new ventures, develop partnerships, facilitate acquisitions and divestitures, and raise capital. In addition to his experience at McDonald's, he previously advised numerous consumer products companies while with the Boston Consulting Group and as an independent consultant.
He also worked in the Risk and New Venture groups at Capital One Financial. After college, Craig served as a Marine Corps officer including service in Operation Desert Storm. He holds an MBA from the University of Chicago and a BA in Economics from Northwestern University.