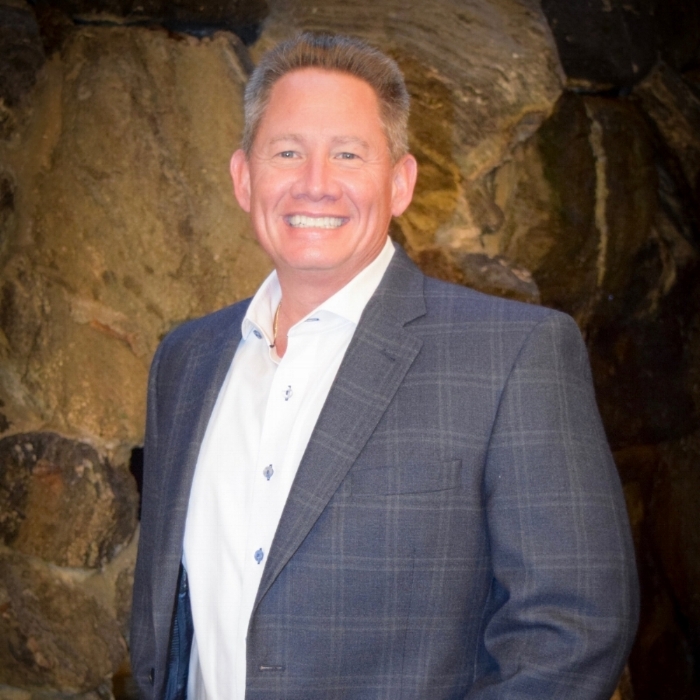 Founder/
Managing Principal
Before founding S2E, Frank was an EVP with CapGemini Consulting. His initial role was to lead the transition of the McDonald's IT team to CapGemini. In this role, he helped to author the strategic transformation plan for the newly formed IT group, consisting of 1800 IT professionals.
Prior to this assignment, Frank was the SVP/Global CIO of McDonald's corporation where he led the IT organization through the development and deployment of their digital transformation. The transformation strategy encompassed deploying home delivery and mobile order and pay to 20,000 locations in 7 countries. In tandem, Frank also restructured the IT group, migrating to a global capability resulting in saving in excess of $100m in G&A savings.
Prior to his role as Global CIO, Frank served as the CIO of APMEA, the CIO of the US, and the CIO of Europe. In these roles he led the efforts to deploy a standardized POS system across 120 countries. In addition, he piloted and deployed self-order kiosk to many of these same restaurants.
In addition, Frank was the Vice President for Global IT Restaurants and Consumer Experience at McDonald's. In his role, Frank began forming the McDonald's digital/data groups as well as managed the comprehensive portfolio of restaurant technologies. He worked closely with senior leadership to ensure alignment between restaurant and consumer facing technologies including: e-Commerce, Mobile, Web, and Business Analytics.
Prior to joining McDonald's, Frank was a Principal at Boston Consulting Group, leading technology strategy consulting engagements domestically and globally.
Frank received a Bachelor of Science in Computer Science from Loyola University of Chicago and an MBA from the University of Chicago.